Faculty and Center Awards: Fall 2021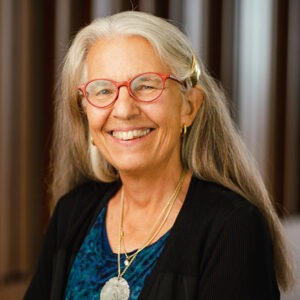 Professor Leslie Francis has been honored with the Service to the Judiciary Award at the Utah State Court's annual Judicial Conference. She was recognized for her pro bono work representing people who are the subject of guardianship proceedings. "Utah is a leader in recognizing the right to counsel of people with disabilities," said Francis. "Utah judges recognize the importance of ensuring the rights of people with disabilities and I've been honored to play a part in the court's efforts."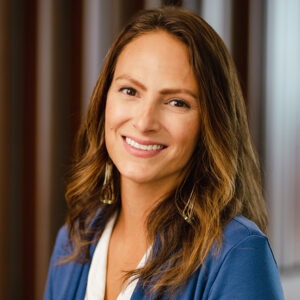 Professor Heather Tanana has received the Award for Distinguished Achievement in Environmental Law and Policy from the American Bar Association's Section of Environment, Energy, and Resources (SEER). This award recognizes individuals or organizations that have distinguished themselves in environmental law and policy, contributing significant leadership in improving the substance, process, or understanding of environmental protection and sustainable development in the United States. "The pandemic brought national attention to challenges that tribal communities have been dealing with for decades—issues that my own extended family has experienced, such as limited health services and lack of water access," said Tanana. "I'm honored to receive recognition for my work related to tribes and water (in)security, but I could not have accomplished any of it without the support of my family and the Stegner Center, as well as the collaboration of my colleagues at the Water & Tribes Initiative. You go further when you work together."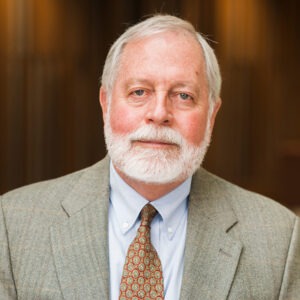 The Wallace Stegner Center for Land, Resources and the Environment has received the ABA SEER Award for Excellence in Environmental, Energy, and Resources Stewardship. The award recognizes individuals, entities, and organizations that have made significant accomplishments or demonstrated recognized leadership in the environment, energy, and natural resources legal area. "On behalf of my Stegner Center colleagues, I'm honored to accept the SEER Award for Excellence," said Professor Robert Keiter, founder and director of the Stegner Center. "It is a fitting tribute to their tireless efforts—through research, teaching, public programs, and dispute resolution training—to promote constructive dialogue and creative solutions to the complex environmental and natural resource challenges confronting us at the international, national, and local levels."
Faculty Achievements and Highlights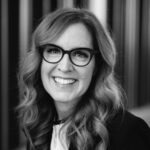 RONNELL ANDERSEN JONES
Elected chair of the AALS Section on Communication, Media & Information Law.
Served as advisor on the American Law Institute's study group for the Reinstatement of the Law, 3rd, Torts: Defamation & Privacy.
Invited to serve as scholarly editor of the American Bar Association Communications Lawyer.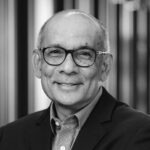 ANTONY ANGHIE
Received University of Utah's Excellence in Global Engagement Award.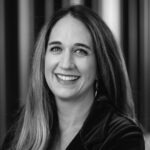 TENEILLE BROWN
Honored with University of Utah's Distinguished Teaching Award.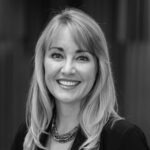 ANNA CARPENTER
Named inaugural recipient of the Alli Gerkman Legal Visionary Award from the Institute for the Advancement of the American Legal System.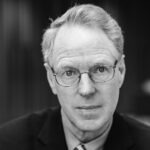 PAUL CASSELL
Received the Ronald Wilson Reagan Public Policy Award from the U.S. Department of Justice's Office for Victims of Crime.
Honored with Outstanding Crime Victims Support Award by the National Crime Victims' Law Institute.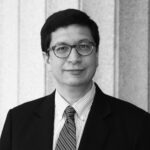 JORGE CONTRERAS
Book "The Genome Defense" featured by the New York Times as one of 11 new works of nonfiction to read in Fall 2021.
Invited to testify before U. S. Senate Judiciary Committee's Intellectual Property Subcommittee.
Recipient of University of Utah's Distinguished Research Award.
RANDY DRYER
Received University of Utah's Distinguished Teaching Award.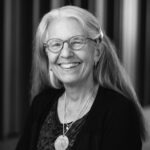 LESLIE FRANCIS
Honored with the Service to the Judiciary Award at the Utah State Court's Annual Judicial Conference.
Accepted invitation to join board of trustees of And Justice For All.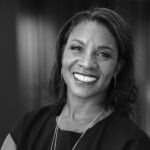 ERIKA GEORGE
Appointed to board of directors of the Fair Labor Association.
Honored with the Shanara Gilbert Human Rights Award from the Society of American Law Teachers.
Appointed to board of trustees of Earthjustice.
Elected as member of the American Law Institute.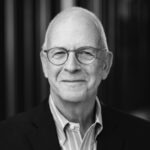 AMOS GUIORA
Named chair of the Gymnastics Canada Task Force on Sexual Abuse.
Invited to serve as expert witness before the Canadian Human Rights Tribunal.
Named inaugural chair of University of Utah's Independent Review Committee.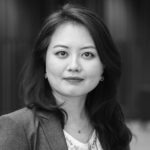 CHRISTINE KIM
Named as a SEALS New Scholar by the Southeastern Association of Law Schools.
Received S.J. Quinney College of Law Early Career Faculty Award for excellence in scholarship, teaching and service by a junior member of the faculty.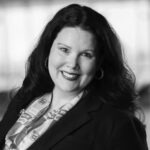 ELIZABETH KRONK WARNER
Appointed to board of trustees of the Law School Admissions Council.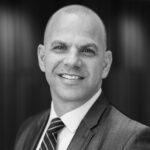 CLIFFORD ROSKY
Honored with the 2021 Individual LGBTQ+ Inclusive Excellence Award from the AALS Section on Sexual Orientation and Gender Identity Issues.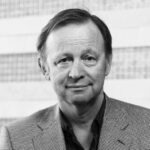 ALEXANDER SKIBINE
Accepted opportunity to serve as judge for the Cabazon Band of Mission Indians Tribal Court of Appeals.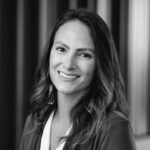 HEATHER TANANA
Appointed as treasurer for the AALS Section on Indian Nations and Indigenous Peoples.
Honored by ABA Section of Environment, Energy and Resources with Award for Distinguished Achievement in Environmental Law and Policy.
Received Lawyer of the Year Award from the Energy, Natural Resources & Environmental Law Section of the Utah State Bar.
Appointed to board of directors of Western Resource Advocates.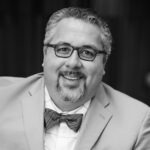 ARTURO THOMPSON
Elected to serve on board of directors of the National Association for Law Placement.