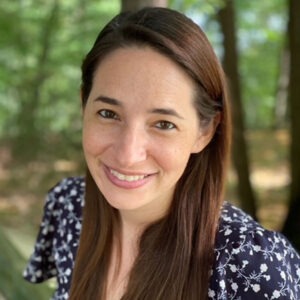 Associate Professor Christina Koningisor explores the intersection of media law, civil procedure, constitutional law, and local government law. Previously, Koningisor served as a research fellow at the Berkeley Center for Law and Technology. She has published articles in the Northwestern University Law Review and the Yale Law Journal, and her most recent article, "Secrecy Creep," is forthcoming in the University of Pennsylvania Law Review. Koningisor clerked on the Ninth Circuit Court of Appeals for Chief Judge Sidney Thomas and received her J.D. from Yale Law School and her A.B. from Brown University. She teaches in the areas of administrative law, constitutional law, and media law. Learn more about Christina Koningisor.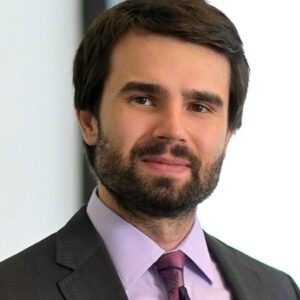 Associate Professor Jason Iuliano recently joined the S. J. Quinney after two years on the faculty at Villanova University's Charles Widger School of Law. His research is in bankruptcy and consumer protection, with a specific focus on student loan debt. Iuliano earned a Ph.D. in Politics from Princeton University and a J.D. from Harvard Law School, where he was a co-founder and editor-in-chief of the Harvard Business Law Review. Some of his recent articles have appeared in the University of Pennsylvania Law Review, Notre Dame Law Review, Vanderbilt Law Review, and Michigan Law Review. He teaches Business Organizations, Contracts, and an advanced elective related to business law. Learn more about Jason Iuliano.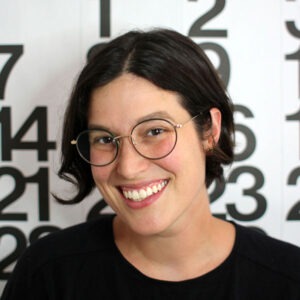 Visiting Associate Professor Hallie Jay Pope has joined the College of Law as a visiting associate professor. Pope oversees the Creative Advocacy Lab, a cross-disciplinary clinic dedicated to promoting access to justice and democratizing legal information. Pope received her J.D. from Harvard Law School in 2014. She clerked for the Honorable Chief Judge Roger L. Gregory on the U.S. Court of Appeals for the Fourth Circuit and served as a litigation fellow and legal cartoonist at the American Civil Liberties Union of Massachusetts. Read more about the Creative Advocacy Lab.
New roles for current faculty
We're also thrilled to share that three current faculty members have taken on new roles within the college: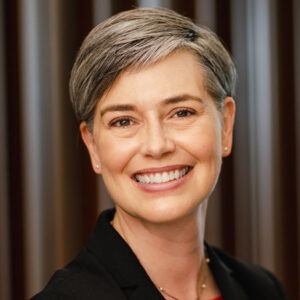 Professor Louisa Heiny was recently named associate dean of academic affairs, replacing Amelia Smith Rinehart, who left to become dean at the University of West Virginia College of Law. Heiny teaches Evidence, Legal Writing for Judicial Clerks, and Judicial Process. She has co-authored two books, The Five Words that Changed America: Miranda v. Arizona and the Right to Remain Silent and the casebook Judicial Process: Cases and Materials. She has another book, Arizona v. Youngblood, forthcoming. Heiny studied law at the University of Colorado Law School, where she was an associate editor of the University of Colorado Law Review and a Rothgerber Teaching Fellow. After graduating salutatorian and Order of the Coif, she clerked for Chief Judge Lewis T. Babcock of the United States District Court for the District of Colorado and practiced as a Deputy District Attorney in the Denver District Attorney's Office. Learn more about Louisa Heiny.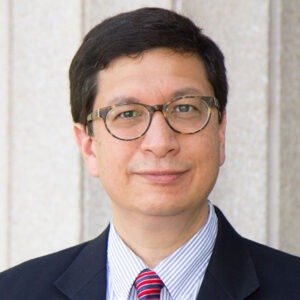 Professor Jorge Contreras was named director of the college's Program on Intellectual Property and Technology Law. His areas of interest include intellectual property law, property law and genetics and the law. Contreras has previously served on the law faculties of American University Washington College of Law and Washington University in St. Louis, and was a partner at the international law firm Wilmer Cutler Pickering Hale and Dorr LLP, where he practiced transactional and intellectual property law in Boston, London and Washington, D.C. Contreras has edited six books and published more than 100 scholarly articles and book chapters. His published work has appeared in scientific, legal and policy journals including Science, Nature, ​NYU Law Review, Georgetown Law Journal, North Carolina Law Review, and other top journals. Learn more about Jorge Contreras.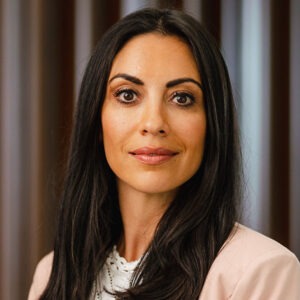 Professor Shima Baradaran Baughman was named director of the college's Program in Criminal Law. Baughman is a national expert on bail, pretrial prediction and prosecutors and her current scholarship examines criminal justice policy, prosecutors, drugs, police reform, and race and violent crime. She has worked with economists and political scientists to write articles involving advanced empirical modeling and randomized controlled trials, including the largest global field experiment in the world. Her work has been published in top law reviews including the University of Pennsylvania Law Review, Texas Law Review, Georgetown Law Review, Minnesota Law Review, USC, Washington University and Notre Dame. Learn more about Shima Baradaran Baughman.