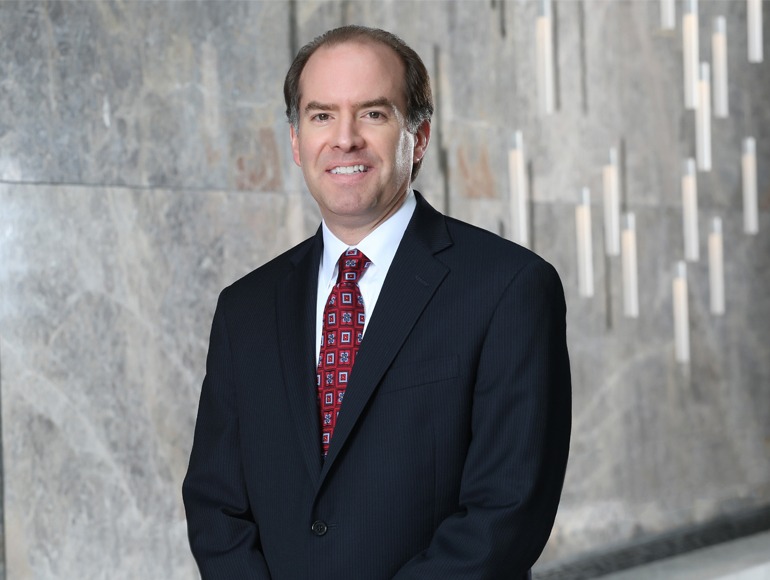 As alumni of the S.J. Quinney College of Law, we all benefit from the school's reputation for excellence. Clients, colleagues and friends who know we graduated from the College of Law associate us with the school's qualities (sometimes, whether we deserve it or not!). But this is not a one-way street. Alumni gain from the school's reputation, and we also have an important role in enhancing it.
In the past, legal education may have been perceived narrowly as something that occurred only in the classroom. Although the formal interaction between professors and students is still the primary means of training new members of our profession, law schools today are evaluated and rated on a wide variety of metrics. The College of Law scores very well in comprehensive assessments, reflecting the hard work of a dedicated faculty and administration. The influential PreLaw Magazine has rated ours a "Best Value" law school for eight years in a row.
Active alumni are a key component of the College of Law's value to prospective, current, and former students, as well as its rankings. Our engagement builds the school's reputation even as the school's reputation enhances our own.
It's easy and rewarding to engage with the College of Law and your fellow alumni. I invite and encourage you to invest a few minutes in the following ways:
Send an update about yourself to be included in the "Class Notes" section of Res Gestae.
Follow the College of Law on Facebook, Instagram and Twitter—and share an interesting post with your friends and colleagues.
Join our new platform, Forever Utah, which allows you to strengthen and enrich your connections to fellow alums.
Attend a College of Law event—there are plenty to choose from, including CLEs and class reunions—either in person or online, and invite a friend or a colleague from your firm.
Become a mentor to students.
Donate to a scholarship fund that helps students focus on their studies; and
If you're looking for a fantastic experience, plan to join the College of Law's U.S. Supreme Court swearing-in ceremony in Washington, D.C., which will take place in March 2023. In keeping with our traditions for this event, we will host an amazing weekend with activities to suit everyone. We will have CLE, group dinners, a law-focused walking tour of D.C. (guided by yours truly), options to attend concerts and plays, and plenty of free time to visit the monuments and museums. I encourage you to take advantage of this remarkable opportunity to join the Supreme Court Bar and enjoy an interesting and fun weekend in the nation's capital.
As our school and legal communities come back from the struggles of the pandemic, these opportunities will help revitalize your connections with colleagues and the College of Law.  And your engagement will fulfill the ideal of doing well by doing good.
Alex Dahl '93, president, S.J. Quinney College of Law Board of Trustees