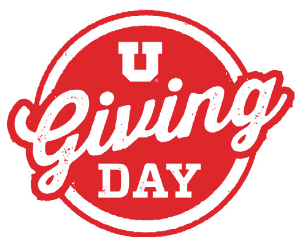 The College of Law joined together to raise an impressive total of
$15,000
to support scholarship for law students during the U's second annual giving day.
All donations made to the College of Law will go towards the Dean's Fund which is a discretionary tool for Dean Elizabeth Kronk Warner to allocate for priorities such as scholarships and diversity and wellness initiatives. The "Dollars for the Dean's Fund" campaign included a matching
$5,000
gift from Elizabeth Kronk Warner and her husband, Connor Warner, a professor at the U's College of Education.